This webinar took place on 12 July 2018, but if you were not able to attend it live you can still register below and we will send you a copy of the recording.
In this session, Andy Blofield talked about:
How a CIO of a large NHS Trust is planning to establish an IDCR.
What approaches he will use to move the existing system to open data architecture.
How he is going to tackle legacy applications including feral systems.
What approach he will take in incentivising partners to help him build an IDCR.
What his plans for 2019 are.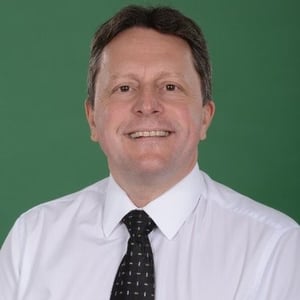 Guest speaker
Andy Blofield, CIO at Plymouth Hospitals NHS Trust is responsible for both the delivery of operational IM&T services and an ambitious programme of digitisation. As a Head of Technology, he led the development of the SALUS platform, used extensively today as the Hospital's patient flow management solution and the front face of the developing Integrated Digital Care Record (IDCR). An avid supporter of open standards and open source within the NHS, Andy is now promoting and leading an open standards approach to the delivery of an IDCR at the Trust.
Register now and get the recording!