This webinar took place on 4 October 2018. If you were not able to attend it live, you can still register below and we'll send you a copy of the recording.
In this webinar, Duncan Cripps and Roko Malkoč talked about:
What medication management challenges does electronic prescribing and medicine administration (ePMA) solve.
How to decide on the right ePMA solution.
What key challenges to expect before and during the implementation of an ePMA solution.


Speakers:

Duncan Cripps
Lead Pharmacist for ePrescribing at University Hospitals Plymouth NHS Trust, has 26 years of experience as a hospital pharmacist in the NHS, currently working as Lead Pharmacist for Electronic Prescribing. He is also the Clinical Academic Lead for Pharmacology & Therapeutics at the Peninsula Medical School, University of Plymouth.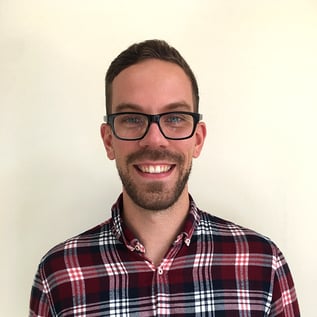 Roko Malkoč
Better Meds Business Unit Manager at Better, is a biomedical engineer, currently working as a business unit manager in the medication management market. He is interested in innovation, and being self-motivated he is great at getting the job done.
Register now and get the recording!